Company History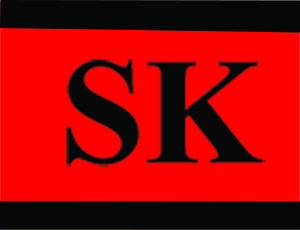 Being fully experienced in warehouse management, Shing Kee has been actively running domestics logistics business in Hong Kong since the 80's. In 1987, the company establised as a partner of the ATL Logistics Ltd, a subsidiary of the world's largest logistics group, the Sea-Land Service Inc. at the Kwai CHUNG Container Terminal, our company has been providing professional CFS handling Services and an exclusive subcontractor of Warehouse operator of ATL since then.
For the past 3 decades, we have been concentrated on logistics industry, providing professional, diversified and flexible logistics services to our customers.
Today, our Group has developed into a diversified service provider, with our core business in warehousing , inventory management, distribution management and customs clearance services.
"Sincerity attracts worldwide customers and reputation comes after trust"is our business motto. We deeply believe that by quality and stable standard of services, we can maintain a long-term business development.